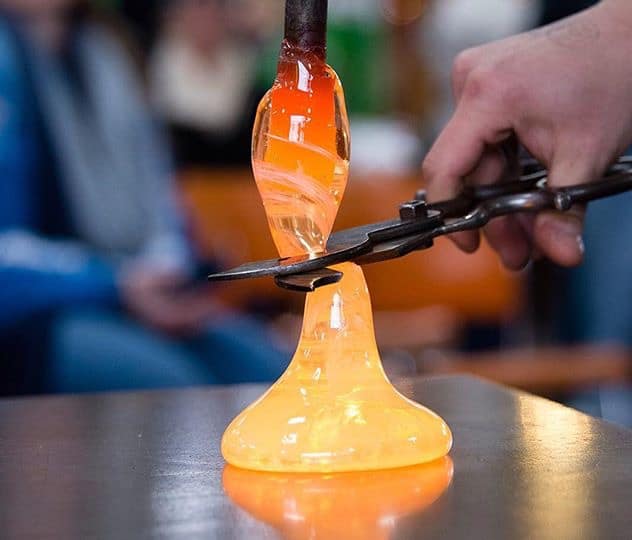 Join us for a special day at the Glass Academy.  Relax with your Mom and spend some time with us!
Remember back in grade school when you would bring home art projects for your mom? Instead of crayons and construction paper, now you can do the same thing with hot glass.  You can each make a fancy glass flower. "For a love like no other, one for you and one for me."
Come sip some tea and enjoy the artistic atmosphere while spending quality time with your mom (or aunt or other maternal figure) as you both create a one-of-a-kind gift especially to celebrate her day! (can't bring mom? Then bring dad)
Class includes:
We have a low price of $55.00 each for this experience (16 years or older) Come and enjoy sweet treats, tea, and each of you make a glass flower, while enjoying the fun and excitement of making beautiful glass.